Musician, Visual Producer and Concept Artist.

New Album Release: "Mars Apollo"
"Mars Apollo", Grace Chia's debut hip-hop and RnB album is an eclectic soundscape surrounding the character "Mars Apollo". A fictional being born in a state of the mind, and sent to Earth to disconnect the humans from the Matrix and remind them of real-world connection. A cosmic sonic with touches of old-school boom-bap beats, you will be transported through the world of "Mars Apollo" and receive her message of hope.

Out now on all digital streaming platforms.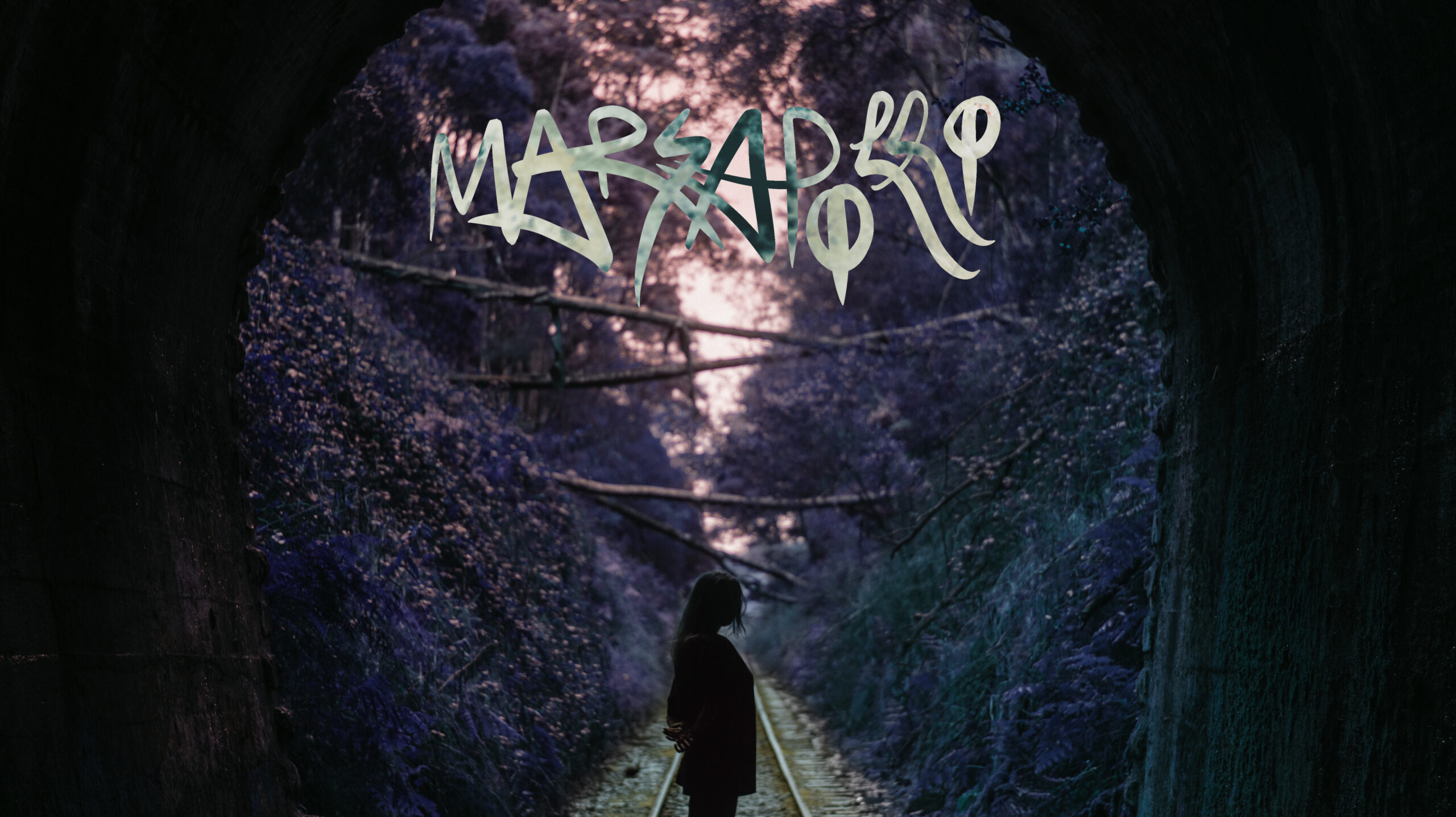 Art has saved my life over and over again and I have no doubt it will continue to. And as I have come to learn more of myself through my twenties, I understand that it is incredibly linked to my life force and so I have worked very hard over the past seven years to harness my skills and disciplines in the many fields I am fascinated and passionate with. It may seem like I do a lot, but to be put simply: "a lot is nothing less than I would like to be doing", so much of my work has sprung from natural interest or passion with a project. Whilst you will always have to do things in life you don't want to do, my work is not one of them. I will continue to nurture my relationship with soul passion and my craft, as I feel the love and interest I give to each of my projects sets my work aside and gives each of my clients an authentic and personal experience of design which is so hard to find in the 21st century.